Hair Distributors of 100% Virgin Brazilian Hair
Now Trending: Voter Registration!
Posted on by I Heart Hair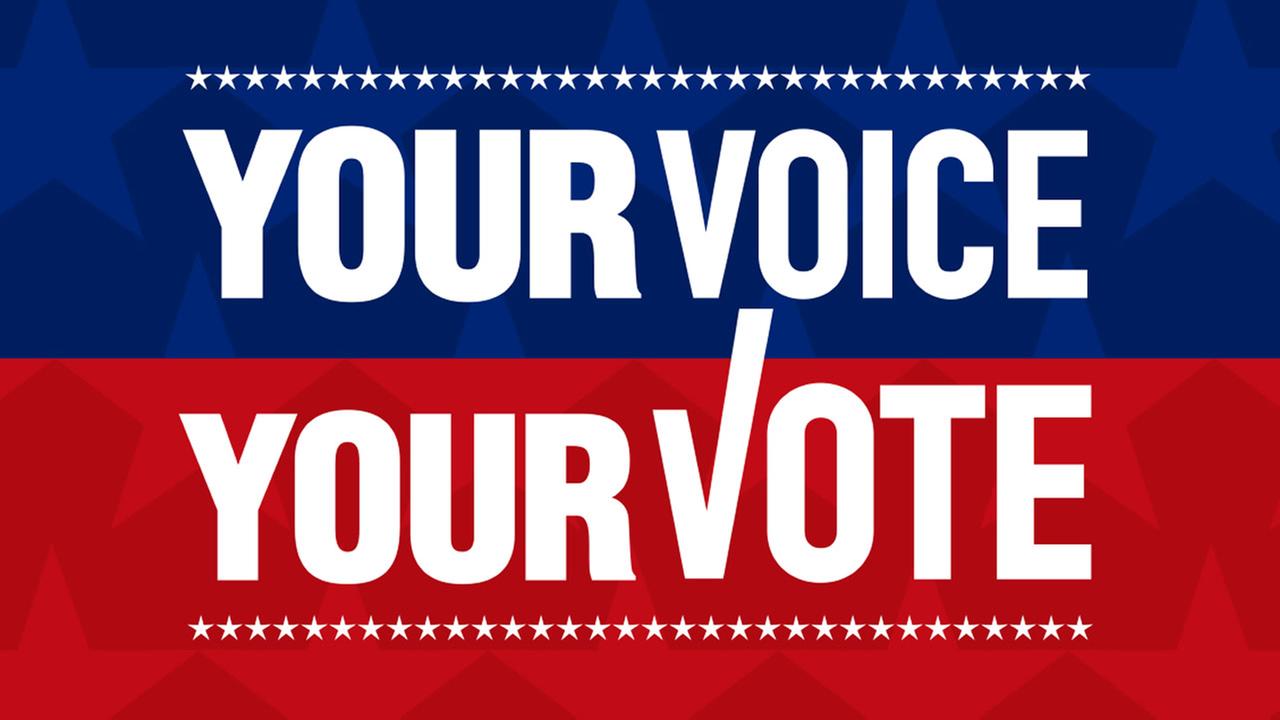 We encourage all of our consumers and supporters to make sure they are properly registered to vote for the upcoming November 2017 election. Nearly  7 in 10 Americans are registered to vote and during the 2012 election, 57.5% of our population turned out to vote. Please visit vote.usa.gov to register to vote by mail if absentee or of course in person. As our rights have been given to us to vote, we high encourage all to participate in important decisions as American citizens.